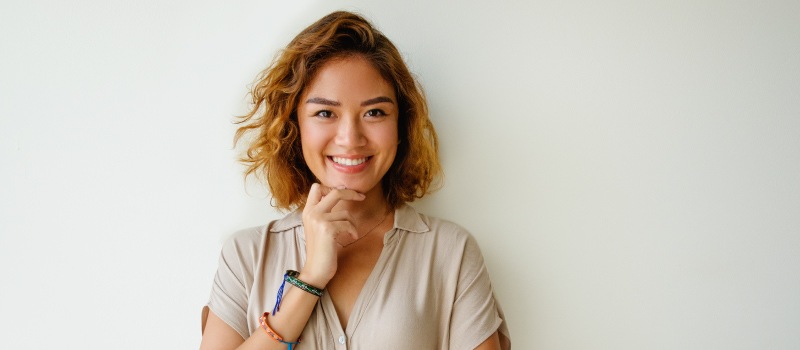 Are you missing a tooth and want to improve your smile? At Seaport Family Dentistry in Liberty, MO, we are proud to offer dental implants as a durable and natural-looking tooth replacement option. In this blog post, we discuss what dental implants are and how long they last.
What Are Dental Implants?
A dental implant consists of a biocompatible metal rod surgically planted into the jawbone and a restoration above your gums. The rod functions like a tooth root to keep your restoration in place. The restoration could be a crown, bridge, or denture. Over several months, your jawbone should knit itself around the implant to create a solid foundation. At this point, your replacement tooth or teeth can be mounted on top.
The first step in getting dental implants is to determine whether you are a good candidate with an evaluation of your oral health habits and a CT scan. We must assess whether your jawbone is strong enough to support an implant. Sometimes a bone graft is necessary to reinforce your jawbone. Healthy gums and a healthy jawbone are critical for implant success.
The Benefits of Dental Implants
There are a number of ways that dental implants will improve your smile! Because dental implants are fused with your jawbone, you can eat, smile, and speak comfortably without worry that your teeth will move around in your mouth or fall out. They are firmly anchored in place. Additionally, the accompanying restorations are custom-made to blend seamlessly in with the rest of your teeth. You can smile with confidence without having to be embarrassed by gaps or irregularities in shape, size, and color. They are simple to maintain with standard oral hygiene, and will preserve the health of your jawbone and shape of your face. Replacing missing teeth also prevents neighboring teeth from drifting into the open spaces and causing misalignment.
Do Dental Implants Last Forever?
With proper care, they can last up to twenty-five years or longer! Caring for dental implants involves keeping your gums, jawbone, and other teeth healthy. Therefore, you should be consistent with daily brushing and flossing, eating a balanced diet, drinking plenty of water, avoiding smoking, and visiting us for routine cleanings and checkups.
Schedule Your Consultation Today!
Interested in restoring your smile with dental implants? Contact our Liberty dental office to schedule a consultation with one of our expert dentists.