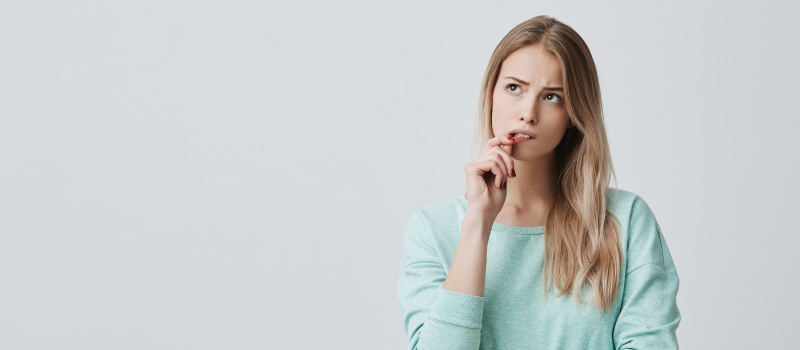 Root canal therapy is a commonly feared treatment — but it's really no different than a typical filling!
If you are getting or think you need root canal therapy, let's walk through the process at Seaport Family Dentistry — including different ways to manage pain and dental anxiety during the process.
What Is Root Canal Therapy?
When you develop a cavity in your tooth, you can typically prevent the spread of decay or infection with a filling. But if a cavity is left untreated, the infection will continue to spread through the tooth, eventually deep into its root canals. This can ultimately lead to tooth loss, and you run the risk of having the infection spread further in your body.
Root canal therapy helps clear infected tissue from your tooth canals, preserving the health of your tooth.
Signs & Symptoms of Tooth Decay
Some of the common signs that you need root canal therapy include:
Severe toothache
Bad breath or a bad taste in mouth
Tooth sensitivity
Tooth discoloration
Swollen, painful, and/or red gums
Abscess near gumline
Wiggly sensation around tooth
If you are experiencing any of these symptoms, it's time to make an appointment with your dentist.
The Root Canal Therapy Procedure
Your dentist will determine if you're a candidate for root canal therapy during your initial consultation. If you're a candidate for root canal therapy, your dentist will take X-rays of the infected tooth to evaluate the extent of the infection.
Next, they will numb the area around the tooth to help you feel at ease during the treatment. We also offer different sedation dentistry options for those who have dental anxiety to feel relaxed and at ease during your treatment.
Afterwards, your dentist will prepare your tooth for the procedure. They will start by drilling a small hole into your tooth and flush the infected tissue out of the root canals. They will then fill the hole with a material called gutta percha and seal the tooth with a filling. And that's it!
If your tooth needs additional fortification, you will receive a dental crown to help your tooth heal.
Aftercare for Root Canal Therapy
You might feel some pain or sensitivity a couple days after your treatment, but if you keep the area around the affected tooth clean and handle it with care, you should be feeling back to your usual self within a week or two. Your dentist will give you thorough aftercare instructions to follow in case you need guidance.
Affordable Root Canal Treatment in Liberty, MO
Brushing and flossing your teeth twice a day and visiting your dentist twice a year is one of the best ways to maintain good oral health, but if you suspect you need root canal therapy, don't hesitate to reach out to us. Seaport Family Dentistry provides comprehensive dental services for patients in the Liberty area. We also offer a variety of payment options. Contact us today!