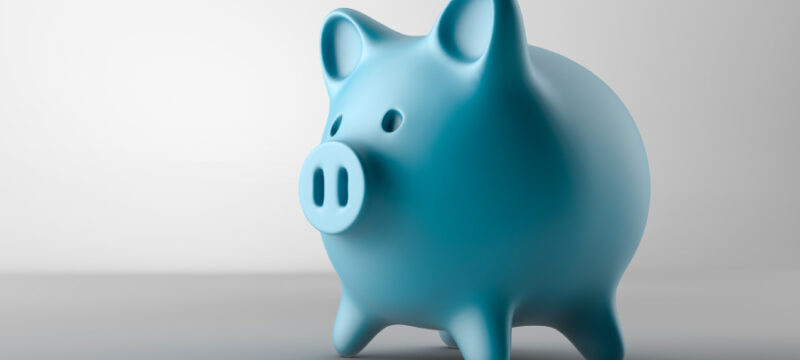 When it comes to dental care, you shouldn't have to break the bank to get the oral healthcare you need. If you're looking for a high-quality and affordable dentist near you, here are some financial options that you should check for!
Third-Party Financing
When finding a dentist, check if they accept third-party financing like CareCredit® and Lending Point. With financing, you can split your treatment costs into smaller, more manageable monthly payments. Many third-party services also offer little to no interest as long as loans are repaid within the specified period.
Insurance-Friendly
If you have dental insurance, you want to make sure the dentist you pick accepts your insurance. It's also crucial that the dental team is well versed in the insurance world and can help you navigate and file your claims. A good dentist's office will help you get the most out of your insurance benefits and work to minimize your out-of-pocket costs.
In-House Membership Plans
No insurance? No worries! Many dentists will have a custom, in-house dental membership plan exclusively for patients. Most in-house plans cover all preventive treatments with the yearly membership fee and provide great discounts on additional services.
Transparent Pricing
As you narrow down your search, make sure the dentist you choose is upfront about your treatment expenses. You don't want to be hit with any hidden costs and fees after your treatment is complete. Pick a dentist who provides the financial breakdown of your treatment before ever starting it. The more transparent they are, the better!
Affordable Dentist in Liberty, MO
At Seaport Family Dentistry, we take great pride in offering a wide range of financial options to help our patients afford the exceptional dental care they deserve. You don't need to put your dental healthcare on the backburner due to budgetary restrictions. We'll work with you to find a payment solution that best suits your needs! Please contact our office to learn more.