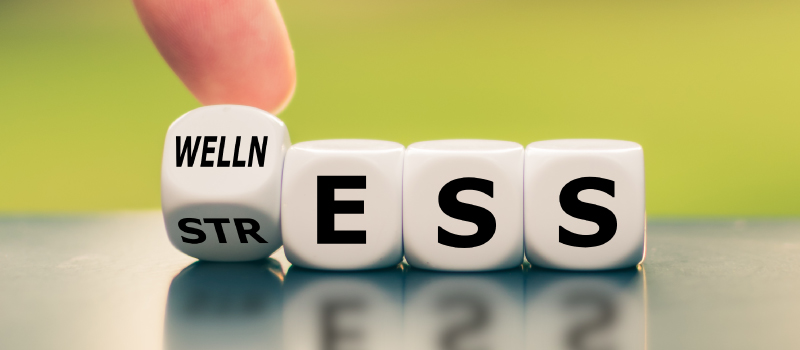 Fear of the dentist is a common issue that many patients experience. It can make dental visits extremely uncomfortable and even keep a patient from receiving the oral healthcare they need. At Seaport Family Dentistry, we want to help you overcome and manage your dental anxiety so you can keep your teeth and gums healthy!
Talk to Your Dentist
If dental anxiety is making your visits to the dentist unpleasant or if you are avoiding them altogether, the first thing you should do is talk to your dentist. Our dental team understands there are certain sights, sounds, and sensations that make a dentist's office intimidating or even scary. Because of this, we have done all we can to make our modern office feel relaxing, safe, and comfortable. Our team can help you know what to expect during your treatment and give you breaks when needed. We also encourage you to use hand signals to let us know if you're uncomfortable at any time while under our care.
Maintain Good Oral Health Habits
While we love to see our patients, we also want to help you limit additional trips to our office for restorative and emergency care. You can lower your risk of dental disease and emergencies if you maintain certain preventive steps: visit us every 6 months for routine cleanings and checkups; brush your teeth twice a day for two minutes each time; floss every day; avoid tobacco products; drink plenty of water and consume a balanced diet; and wear a mouthguard for athletic activities and if you grind your teeth.
Consider Dental Sedation
At Seaport Family Dentistry, we offer relaxing sedation dentistry to help put you at ease during your dental visits. Contact us today to learn about nitrous oxide and oral conscious sedation at our office. We look forward to hearing from you!