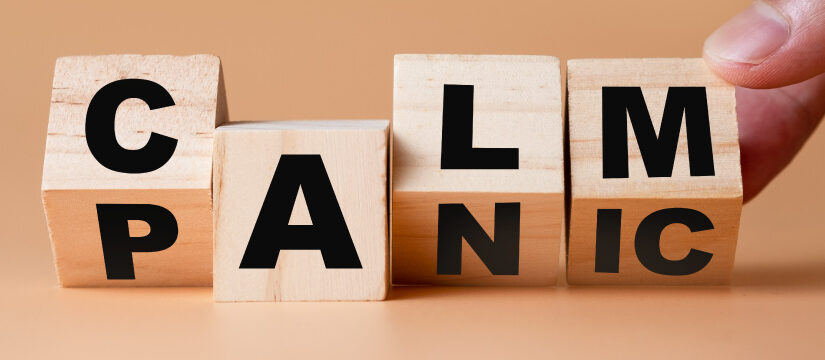 While everyone needs routine dental care, unfortunately not everyone feels comfortable getting care due to dental anxiety and fear. Worry about going to the dentist can cause patients to put off necessary dental treatment until they experience an emergency or severe tooth pain.
Sedation dentistry helps patients feel calm and relaxed as they get dental work done. This results in a more enjoyable experience at the dentist, and better oral health will contribute to an improved overall quality of life.
Types of Dental Sedation
There are a few different types of dental sedation, which vary in how they're administered and how much relaxation they provide.
The most common type is nitrous oxide, which is considered a mild or minimal level of sedation. Nitrous oxide is administered through a comfortable nose mask. It is safe for nearly any patient to help them feel content, slightly drowsy, and worry-free. It does not have any lingering side effects after the patient breathes only normal air.
Another type of sedation used in dentistry is oral conscious sedation. Considered mild or moderate sedation based on the dosage, it is administered through a pill you take before your appointment. This medication will reduce your anxiety and you may fall asleep. You may experience brain fog after your treatment until the medication wears off.
IV sedation and general anesthesia are the deepest forms of sedation. There are more invasive and are reserved for complex procedures, like complex root canal therapy and oral surgery, since they involve needles and induce sleep. They take the longest to wear off.
Who Can Get Sedation Dentistry?
There are many different situations when dental sedation can help a patient get the dental care they need. For example, it's a useful tool for anyone who experiences dental fear or anxiety to help them relax, even children! If you have a sensitive gag reflex or have difficulty staying seated or still during the length of your appointment, then dental sedation can provide the calm you need.
At Seaport Family Dentistry, we offer dental sedation and would be happy to answer any questions you may have and help you determine the right sedation for your needs. Contact us today!