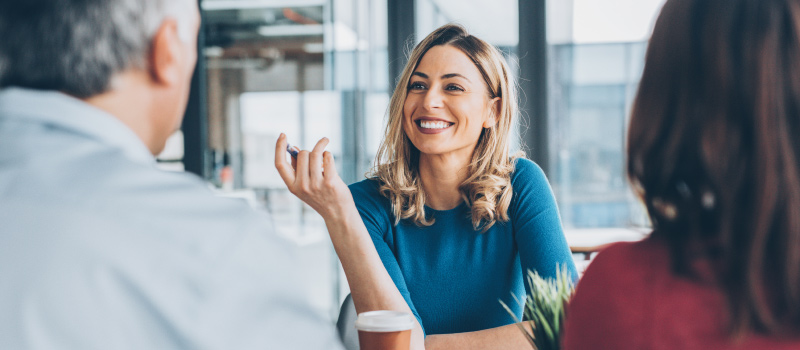 Want to be more productive? It could be as simple as raising the corners of your mouth!
Studies show that smiling can increase your productivity, boost your mood, and even make you healthier. With these immense benefits, it's no wonder that our team at Seaport Family Dentistry is dedicated to helping you have a healthy, beautiful smile.
Does Smiling Affect Your Mood?
Research shows that smiling can make you more productive at work. At its most basic, smiling can trigger feelings of happiness that make it easier to accomplish the task at hand. It can also increase your confidence, and help you develop closer relationships with coworkers. Smiling builds trust with others and can help you navigate conflict. Try smiling the next time you're working under a deadline and it may give you the push you need to finish!
Is Smiling Linked to Your Health?
The act of smiling gives your immune system a lift. Smiling is linked to happiness, which can flood your system with all sorts of positive chemicals that fight illness and help you heal. It can also lower stress and anxiety levels, allowing you to recover more quickly.
Are You Hiding Your Smile?
One common complaint we hear from our patients is that they choose to hide their smile because they're embarrassed about its appearance. Whether you're worried about stains, chips, or alignment issues, our team can help. We offer a variety of cosmetic and restorative procedures that can improve the appearance of your smile, boost your confidence, and increase your productivity.
Your Trusted Dentist in Liberty, MO
Smiling provides a myriad of benefits beyond just improving your appearance. Are there things you would like to change about your smile? Your first step will be a consultation with our expert team where you'll discuss your goals for your smile, your budget, and your oral health history. Then, we'll work together to come up with a personalized treatment plan.
To schedule an appointment at Seaport Family Dentistry or to ask us any dental-related questions, contact our office today!