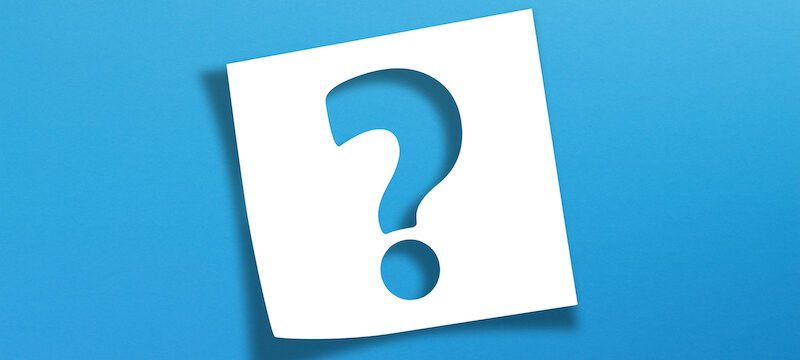 With their extensive knowledge and clinical experience, your dental team is a great resource when it comes to improving the health and appearance of your smile. Here are three questions we recommend asking your dentist during your next routine checkup:
"Why Does This Hurt?"
Consult with your dentist if you are experiencing any pain in your teeth, gums, or jaw. There could be a variety of possible reasons why you're experiencing pain, from TMJ dysfunction, gum disease, a cavity, or sensitivity due to teeth grinding and clenching, all of which you should seek treatment promptly.
"What Else Can I Do to Improve My Smile?"
During your preventive cleaning and exam, ask your dentist if there are any changes to your oral health habits you need to make or if there are other treatments you should consider to achieve a healthy and beautiful smile. They might suggest, for example, quitting smoking or getting a fluoride treatment to fortify your teeth against decay or a professional teeth whitening treatment to brighten up your smile.
"What Are Your Favorite Products to Use?"
An endorsement of a certain product from your dentist can give you more confidence that it could be beneficial for you. So if you are curious about the best kind of toothbrush, toothpaste, or floss to use, ask your dentist what they recommend. They may even have samples of some of their favorite products at their office.
Comprehensive Dentistry in Liberty, MO
If you are looking for a dentist that offers personalized, comprehensive dental care to patients in Liberty, MO, please consider our office! At Seaport Family Dentistry, we offer flexible financing to make our various treatments more affordable and accessible. We love working with our patients to help them achieve healthy and beautiful smiles. Contact us to schedule an appointment today!