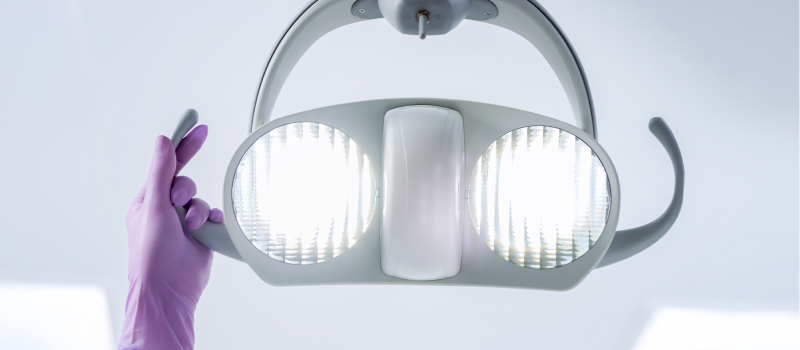 Have you ever been told that root canals are painful? Well, that's a myth, one that stems from a time when dental technology was a whole lot different. Thanks to modern technology, we can use root canal therapy to save your natural tooth in a virtually painless procedure! And that's only the beginning.
To learn more about how technology has changed the dental game, keep reading!
Our Dental Technology
Here at Seaport Family Dentistry, we have made a commitment to investing in some of the best dental technology available to make our patients' dental visits as efficient and enjoyable as possible. Some of our advanced technology includes 3D X-rays, digital impressions, clear braces, and one-visit crowns.
3D X-Rays & Digital Impressions – Give us a comprehensive look at your entire mouth by rendering a full dimensional view of your oral cavity. It gives us a unique perspective of the anatomical structures so we can precisely identify pathology and abnormalities. They aid us in creating a custom treatment plan to address your specific problem areas.
Clear Aligner Therapy – A revolutionary way to straighten teeth comfortably and discreetly. Instead of brackets and wires, we can perfect your smile using removable clear aligners.
CEREC Same-Day Crowns – You can now get a crown in just one simple visit because we can create your custom crown in-house. No more waiting for a lab to make your custom crown. We utilize digital imaging to create your perfect-fit crown, mill it on-site, and fit you with a beautiful restoration the same day.
Come Visit Seaport Family Dentistry
We would be thrilled to share our dental technology, expertise, and comprehensive dental services with you and your family in Liberty, MO. We're proud to offer our patients high-quality dental care that goes hand-in-hand with our top-notch technology. Contact us today to schedule an appointment. We look forward to seeing you soon!