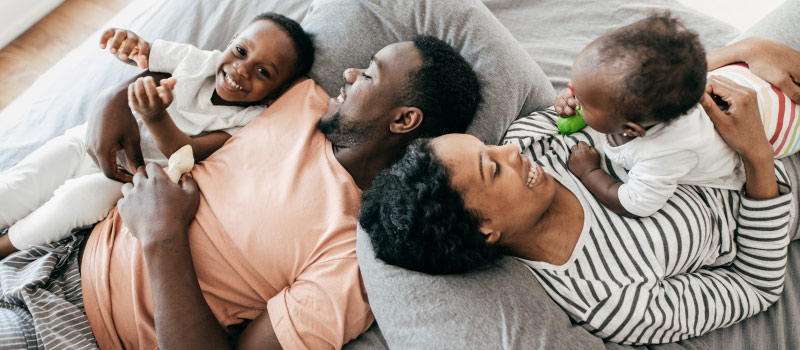 At Seaport Family Dentistry, we are dedicated to providing top-notch dental care for your family. Read on to learn about the many advantages of choosing a family dentist!
The Same Dentist for Your Entire Family
We know how busy everyone is, and the last thing you want to do is shepherd around members of your family to different dentists. With a family-oriented dental office like Seaport Family Dentistry, you don't have to! You can bring your entire family to our office. This means you don't have to call multiple dental offices to make appointments. In fact, you can even call us and make appointments for the entire family at the same time. Additionally, it's convenient to have all your family's dental records in one place.
Your Children Will Learn Through Your Example
By going to the same family dentist as your children for regular checkups and cleanings, they will see you setting a good example for routine oral healthcare. Studies have shown that by simply observing this behavior from their parents or caretakers, children are more likely to maintain their oral health in the future.
A Strong Relationship with Your Dental Team
Another advantage of your family going to the same dentist is that you are bound to develop a strong relationship with your dentist and the rest of the dental team. This can help ease anxiety for certain dental procedures and make dental visits more enjoyable.
Comprehensive Dental Care in One Place
At Seaport Family Dentistry, we offer a number of different dental services to suit the dental needs for every member of your family. Whether you need a regular cleaning and exams, dental implants, dentures, crowns, fillings, clear braces, or root canal therapy, we're here to help. Our Liberty dental office is also equipped with sedation dentistry options and can provide treatment for snoring, sleep apnea, and teeth grinding.
Our friendly team would be delighted to get to know you and your family! Contact us today to schedule checkups for your whole family.