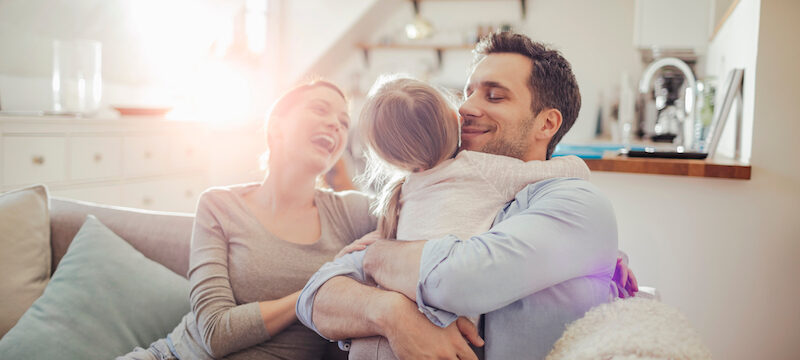 In our blog post, we explore the convenient benefits of choosing a family dentist.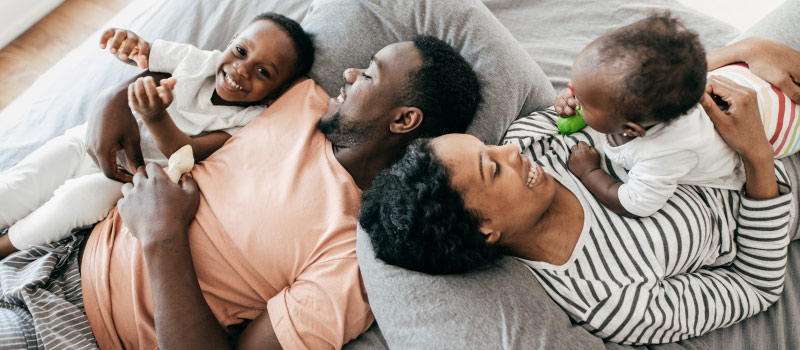 Seaport Family Dentistry treats patients of all ages. Read our blog post to learn about the advantages of having one family dentist for your household.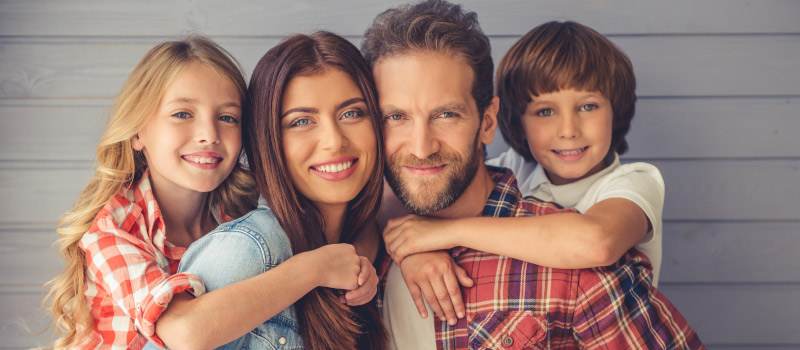 Looking for a family dentist in the Liberty area? Read our blog post to meet our trio of dentists and learn about our practice philosophy.