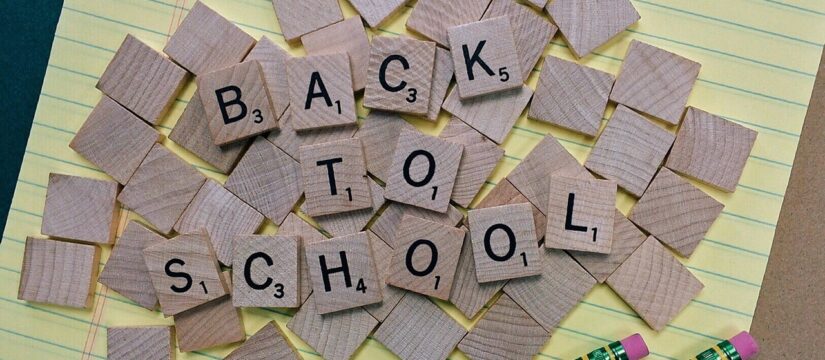 It's nearly time to put away the pool toys and beach gear and bring out the backpacks, lunchboxes, and school supplies. Before school gets in full swing, it's a good idea to schedule your child's dental appointment so they can hit the ground running with a clean bill of dental health. Here are some of the many reasons to do that back-to-school dental visit now.
Fitting Appointments Into Your Schedule
The school year is plenty busy with classes, homework, extracurricular activities, and field trips. It may be harder and more inconvenient to pull your child out of their packed day to get their teeth cleaned than scheduling their appointment for one of their free days now.
The Sooner the Appointment, the Sooner the Treatment
If your child has a dental issue, you don't want it affecting their concentration or productivity at school. By going to the dentist's office in the summer before school starts, any problems can be resolved so they don't have to worry about tooth pain or infection when they're busy learning and making new friends!
Our team can also share helpful advice about your child's dental health habits and areas they may need to improve upon. For example, we may notice an area of their teeth that could benefit from more attention when they are brushing.
Updated Dental Records
Then there's the fact that some schools actually want to have up-to-date medical and dental records, and if you get your child's appointment out of the way now, they'll be good to go. If you're not sure if this is necessary for your child's school, you can contact their school district.
Your Family Dentist in Liberty, MO
If you're ready to schedule your child's back-to-school dental appointment, contact Seaport Family Dentistry. Our team would love to do our part in helping your child start the school year off strong with a healthy, happy smile with our various treatment options.
Image by WOKANDAPIX from Pixabay