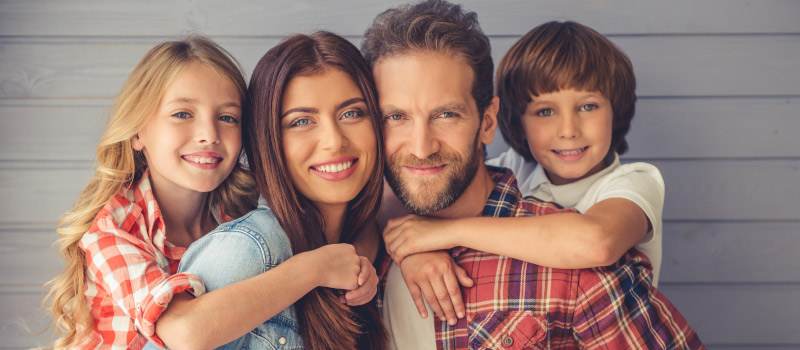 Hello from our Seaport Family Dentistry team in Liberty, MO! We're excited to use our blog to keep you up to date on the best practices for your oral health as well as news about our local office. You'll also find some other posts thrown in with fun, dental-related facts. For our inaugural post, we'd like to share a little overview of what Seaport Family Dentistry is all about.
Our Smile Team
At Seaport Family Dentistry, we have a compassionate trio of dentists who are fully committed to meeting each patient's unique smile needs. They each have a deep love for our community and donate their time and skills to multiple organizations, including Hillcrest Hope and Donated Dental Services. No matter who you see, you'll be in expert hands!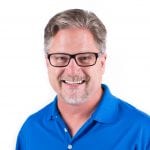 Dr. William Tinsley was born and raised in Columbia, MO, and has been practicing dentistry since 1989. In addition to his work at Seaport Family Dentistry, he performs dental work at Liberty Hospital and North Kansas City Hospital, and provides full mouth rehabilitation for the residents of Immacolata Manor. Dr. Tinsley also loves sports, music, hiking, fishing, traveling in his RV, and spending time with his wife, Michelle, and their children, Steven, Megan and Andrea.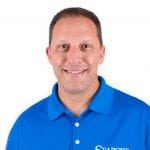 Dr. Christopher Shultz is a lifelong resident of the greater Kansas City area. After graduating from Oak Park High School and William Jewel College, he earned his Doctor of Dental Surgery degree from the University of Missouri-Kansas City School of Dentistry. He has been helping patients achieve and maintain healthy smiles since 1997. Dr. Shultz enjoys sports, golf, fishing, boating, and quality time with his wife, Kristin, and their children, Jack and Ally.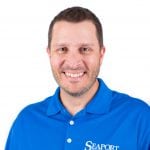 Dr. Brook Derenzy graduated magna cum laude in 2003 from the School of Dentistry at the University of Texas-San Antonio Health Science Center. He practiced dentistry in Bend, OR, for nine years before joining Seaport Family Dentistry. Originally from Fulton, MO, he's glad to finally be back in his home state! He loves spending time with his family, camping, hiking, fly-fishing, and cheering for Mizzou, the Chiefs, Royals, Cardinals, and the Spurs.
Our Practice Philosophy
Our friendly team is here to help you and your family achieve a lifetime of healthy smiles! Since 1989, Seaport Family Dentistry has been efficiently operating with the goal of providing high-quality, modern dental care in a comfortable atmosphere. Our well-trained team works together to make patients feel at home, and we utilize state-of-the-art technology to deliver convenient and effective dental treatments. Although we take what we do very seriously, we also bring some fun and lightheartedness to your dental appointments so it's as enjoyable and stress-free as possible.
Family Dental Care in Liberty, MO
Are you interested in visiting Seaport Family Dentistry? We'd be thrilled to see you! Contact us today if you have any further questions about how we can help address your family's oral health needs, or if you're ready to set up your next dental appointment.