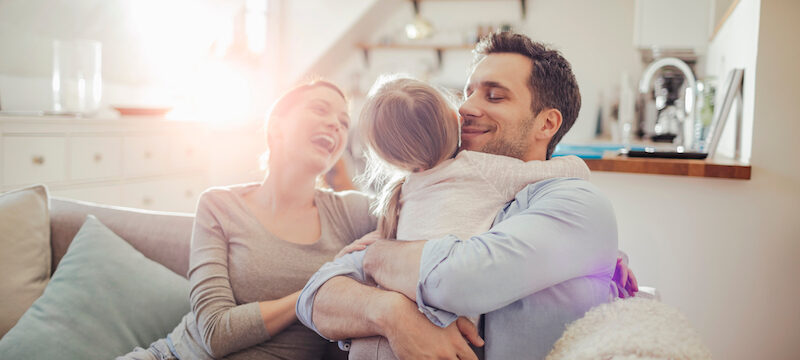 With work, school, holidays, and every other celebration, you may be struggling to find a good time for your dental appointments. Seaport Family Dentistry strives to make getting to the dentist as easy as possible, from our convenient scheduling to our relaxing dental sedation and comprehensive dental services.
Benefits of Visiting a Family Dentist
The main difference between family dentistry and general dentistry is that a family dentist offers services for your entire family, including infants, children, teens, adults, and any aging grandparents. We particularly love helping young patients establish good oral health habits that will help them maintain beautiful smiles as they grow up. A family dentist can easily be your one-stop shop for any dental need, not just your routine cleanings and exams!
Family Block Appointments
We understand that it can be challenging to make dental appointments when trying to balance every family member's schedule. Within our inclusive office hours, we offer time-saving family block appointments so you can be seen back-to-back. We also offer emergency dental care for those unexpected events.
Establish Trust & Continuity
Seeing a family dentist allows your family to build long-lasting, meaningful connections with your dental team that bring clinical benefits. Having multiple patients from the same household can help our team deliver more personalized care because we have a greater understanding of your family's scheduling, oral hygiene habits, lifestyle, medical history, and more. These details are tools to aid us in preventing disease, identifying problem areas early, and providing effective care!
Oral Care Accountability
During each visit, you and your family will be provided guidance and tips on how to best care for your oral health at home. Between checkups, you can keep your loved ones accountable for the education they received.
Family Dental Care in Liberty, MO!
At Seaport Family Dentistry, we want each of our patients to enjoy a healthy, beautiful smile. Our friendly team would love to welcome you to our practice. So if you need a family dentist in Liberty, MO, please reach out to us today!