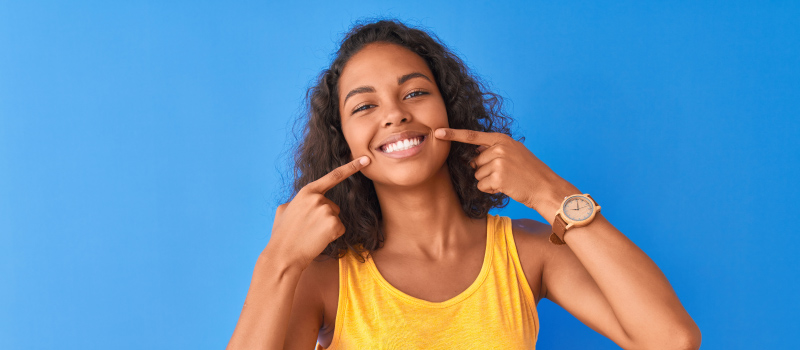 A dental crown fits like a cap over a tooth, restoring its strength, protecting it, and improving its appearance. At Seaport Family Dentistry, we use crowns to fix a variety of issues, such as after root canal therapy, for broken teeth, and when a tooth is too damaged for a filling.
In this blog post, we discuss common materials for a dental crown.
Gold
Gold crowns used to be common in the past. In fact, archaeologists have discovered ancient skeletons with gold-capped teeth! Gold is very durable and doesn't wear down nearby teeth. If properly cared for, gold crowns can last decades. However, this material is expensive and many people don't like how it looks. For these reasons, gold isn't used often in modern dentistry.
Stainless Steel
Stainless steel is durable, affordable, and can usually be placed in just one visit. For these reasons, stainless steel crowns are most often used for children. You don't need to spend a lot of money on a crown for a tooth that will eventually fall out. Like gold, stainless steel is more noticeable. The material is also not as durable as other materials, so for adults that need their crown to last, stainless steel may not be a good fit.
Porcelain
Porcelain is a special type of ceramic that we find is the best material for dental crowns. It's durable, natural-looking, and can be used for any tooth. They're also great if you have metal sensitivities. Porcelain crowns have been around since the early 1900s. At Seaport Family Dentistry, we are pleased to offer CEREC same-day crown technology. This means we can make your crown in one visit instead of waiting for a lab!
Using a computer program and digital scanner, we design your custom porcelain crown. Then our on-site milling unit creates the crown. Almost 90% of our single-tooth crowns are made with this method.
Same-Day Crowns in Liberty, MO
If you have a decayed or damaged tooth, a dental crown can restore its function and appearance! With good oral hygiene at home and visits with our team every six months, your dental crown will last for many, many years.
If you have any questions about crowns or any of our dental services, please get in touch today!